Ying Li: Quintessence solo show opens in Dallas
Valley House Gallery is pleased to announce representation of painter Ying Li. Her upcoming exhibition Quintessence marks Ying Li's first solo exhibition in Texas.
Please join us on Saturday, October 15, 5:30pm, for Ying Li's Artist Remarks, followed by a Reception for Ying Li on Saturday, October 15, 6:00pm-8:00pm. The exhibition will be on view at Valley House Gallery from October 1 through November 5, 2022.
 
Ying Li, Autumn Blast, 2021, oil on linen, 49 1/4 x 36 3/4 inches
About the paintings in this exhibition, Ying Li says:
"The rhythm of my painting is a dance of brushwork based on training in Chinese calligraphy. I strive to reveal resonances where abstraction and representation merge, reflecting the heart and spirit. Things that exist in alternate dimensions come to life with oil and canvas. The unseen becomes visible while the visible unlocks perception at the core of essence."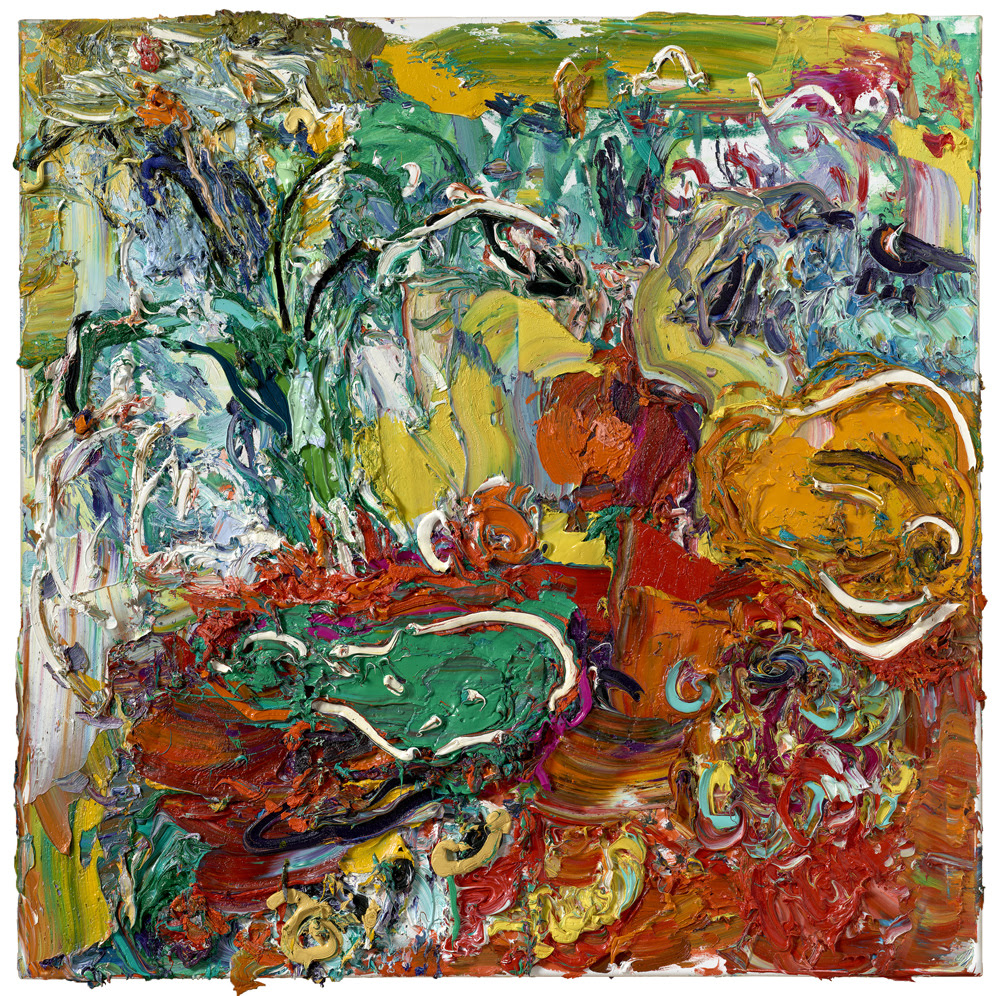 Ying Li, Dinner with My Father #1, 2021, oil on linen, 37 x 36 1/2 inches
Ying Li maintains studios in New York City and Haverford, Pennsylvania. Her work has been reviewed in The New York Times, The New Yorker, Artforum, and Art in America, among others. She has had solo exhibitions in New York, Maine, Florida, Pennsylvania, Oklahoma, Georgia, New Hampshire, Ohio, New Jersey, Switzerland, Italy, and Ireland.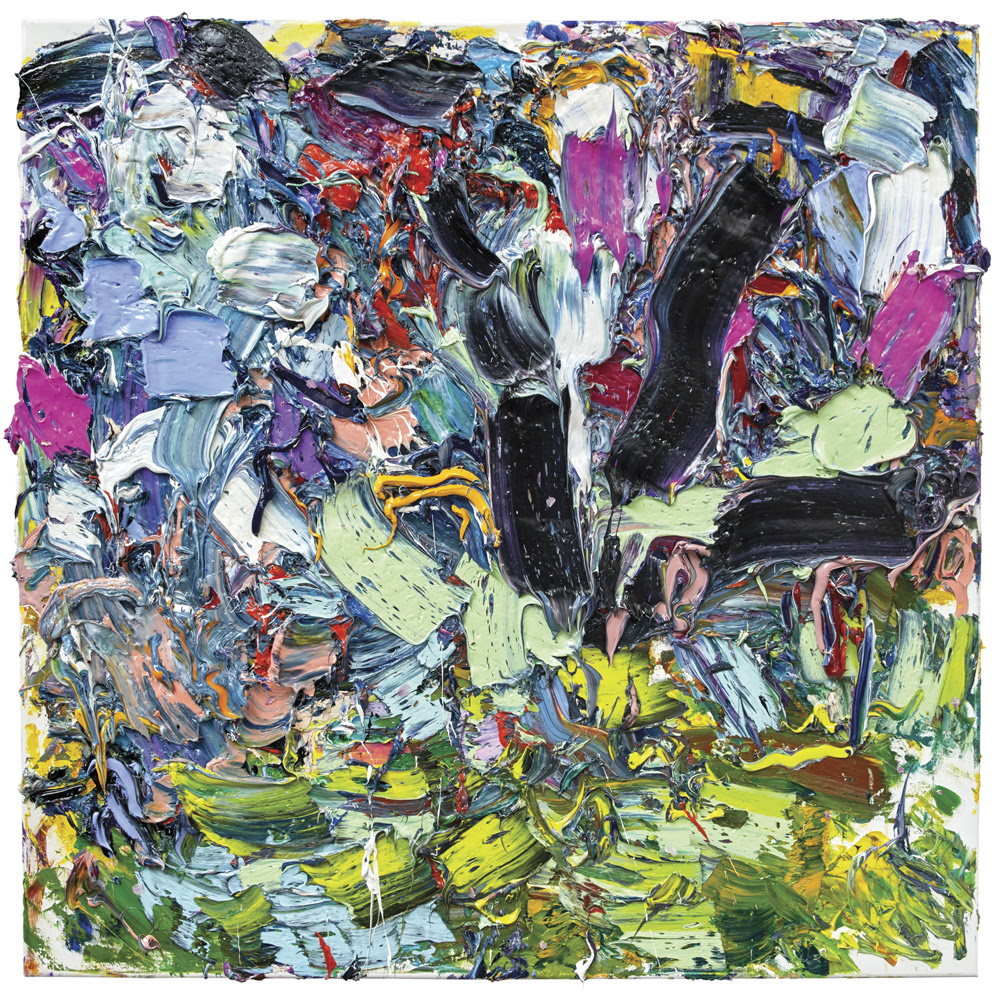 Ying Li, Poetree #3, 2021, oil on linen, 36 3/4 x 36 3/4 inches
Born in Beijing, China, Ying Li studied painting at Anhui Teachers University (1974-77) where she taught (1977-83) before immigrating to the United States in 1983. She received an MFA from Parsons School of Design, New York, in 1987. Li has taught at Haverford College since 1997 and holds an endowed chair as The Phlyssa Koshland Professor of Fine Arts.
 
Ying Li, Bloodgood (Japanese Maple) #2, 2021, oil on linen, 18 1/4 x 24 1/8 inches
This exhibition includes 18 plein-air landscape and still life paintings along with a selection of Jazz drawings and watercolors.
About the Jazz works, Ying Li says:
"Since arriving in the United States I have been fascinated with Jazz music and musicians. The culture of Jazz is the expansion of freedom and this really resonated with me coming from the era of repression during the Cultural Revolution in China."
"Freedom allows the expansion of consciousness and this is exactly what I want to capture in my drawing. The sound becomes visible, and the energy, motion, and improvisation are captured in the moment with ink and paper."
 
Ying Li, Rad, 2018, watercolor on paper, 5 7/8 x 8 1/4 inches
Ying Li's work was first introduced to us by artist Henry Finkelstein when he invited Ying Li to exhibit alongside him in the Valley House invitational exhibition RESPECT: Artists Invite Artists in 2012. Three paintings by Ying Li were exhibited in our booth earlier this year at the Dallas Art Fair. We are pleased to welcome Ying Li and her work to Dallas.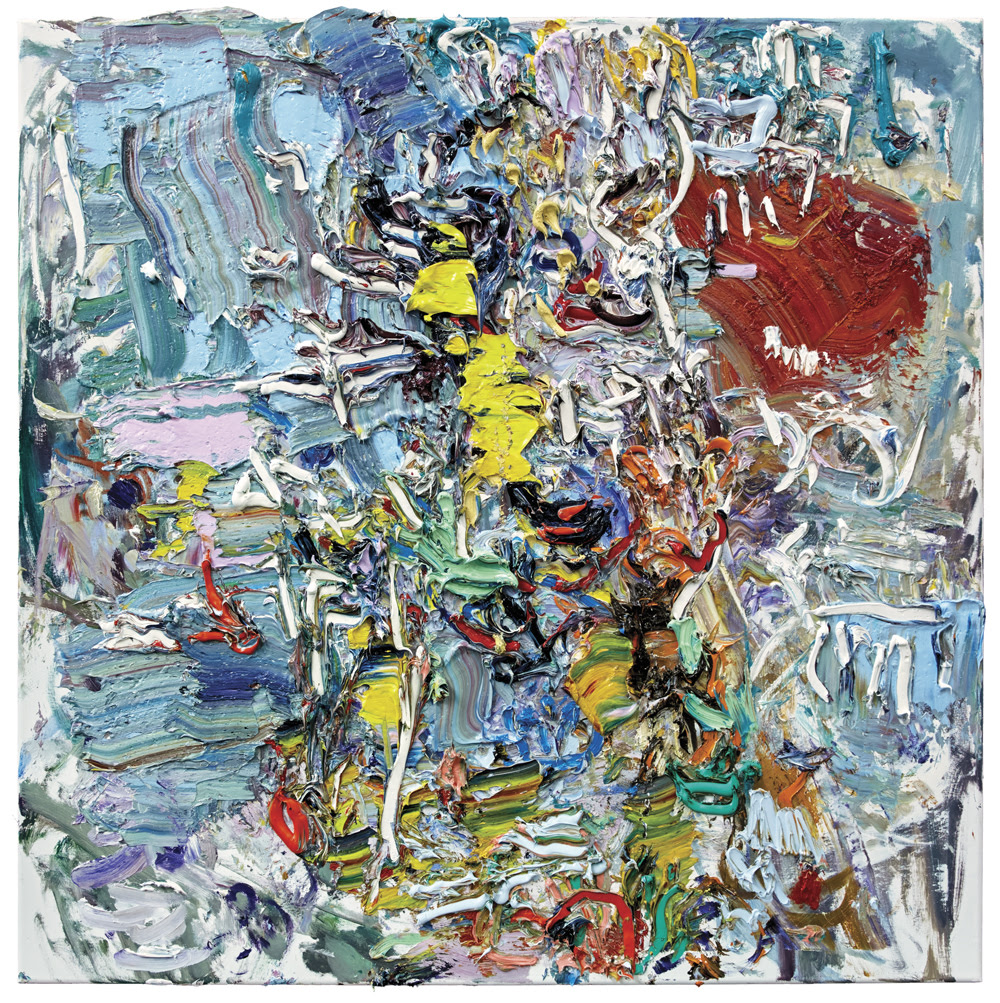 Ying Li, Poetree #1, 2021, oil on linen, 36 1/2 x 36 inches